Function Well has officially opened its all new fitness and wellness flagship hub at Breakfast Creek Lifestyle Precinct.
The opening week was a huge success with members and the local community in aw of the new facility. The time and effort that when into designing and creating the luxury fitness and wellness offering is evident. With every fine detail carefully thought out from the open plan gym floor, to the picturesque reformer Pilates studio to the Dyson amenities in the change rooms. The creation of two zones; the Athletic Zone and the Restoration Zone, has been at the core of the Function Well's Yin & Yang philosophy since it's inception.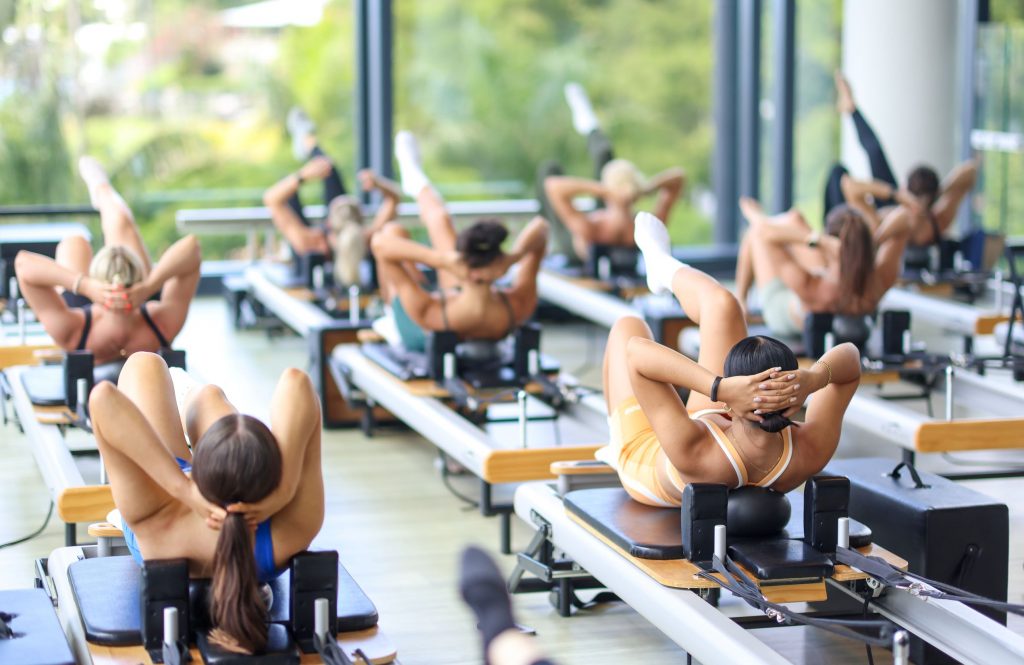 The new state-of-the-art facility offers an all encompassing range of workouts to suit you. Classes include:
Yoga
Pilates
Metcon
Energy System Training
FW. Strength
Boxing
CrossFit
Gymnastics
Weightlifting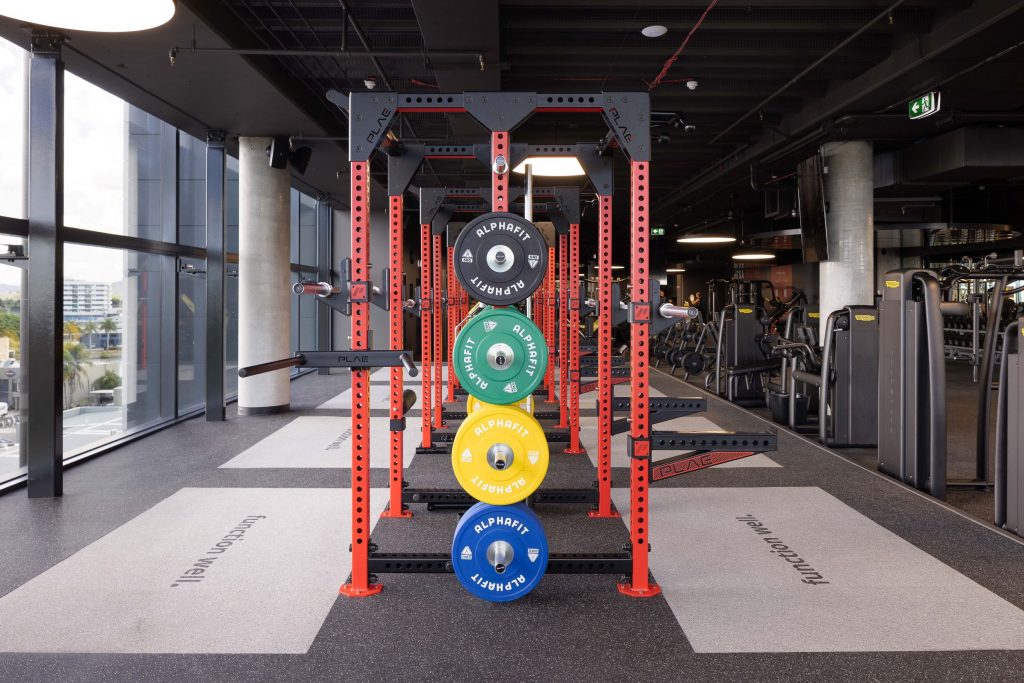 The wellness offering is incredibly unique, the carefully curated restoration zone features three plunge pools ranging in temperatures including one ice bath (cold therapy) and two warmer plunges. Adorned by three infrared saunas, a traditional sauna and a steam room to give you a complete wellness offering. If this wasn't enough, just wait, there's more! You can then move onto the FW. Lounge to relax and unwind, or await your yoga class at either room temperature or heated. Did we also mention there is a private contrast suite? This room features an infrared sauna and plunge pool for quiet enjoyment in the privacy of your own room (bookings essential).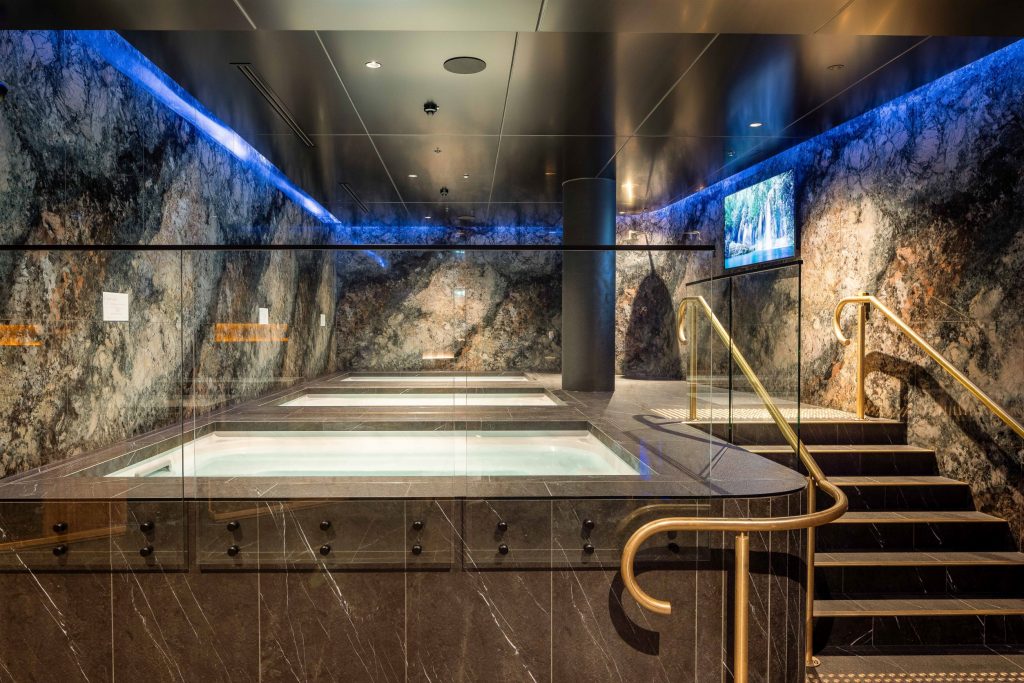 Built on a Yin & Yang philosophy and a community focused approach, Function Well have delivered the ultimate and most complete fitness and wellness offering. With a range of memberships available, book an appointment with the Function Well community team and tour the impressive facility today.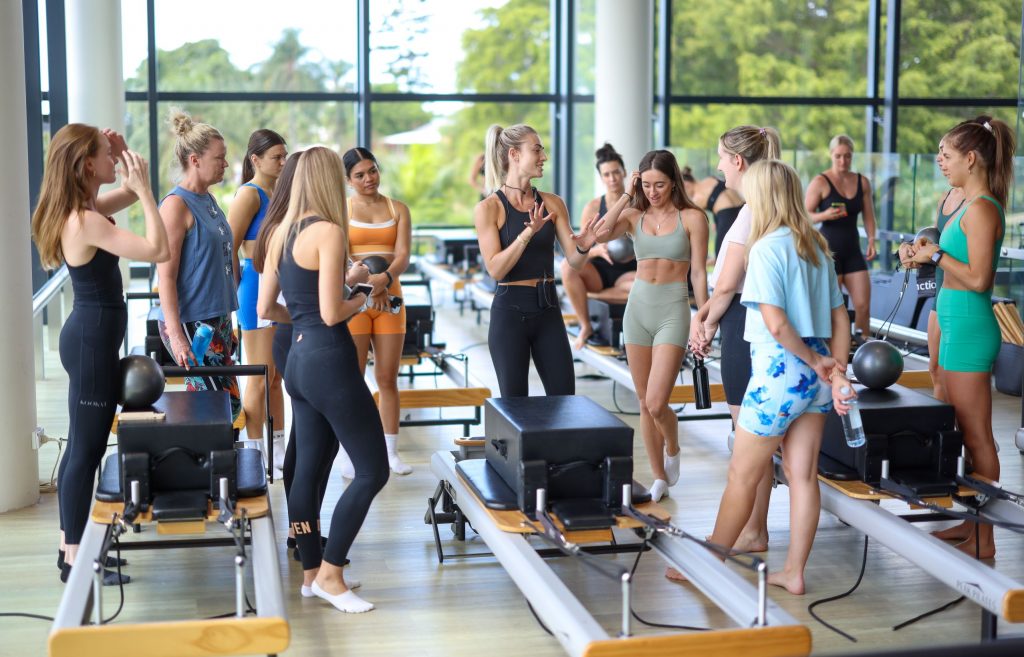 All centrally located at Breakfast Creek Lifestyle Precinct. Enjoy your Function Well experience, service your vehicle or browse the showroom at Mercedes-Benz Brisbane, explore the luxury properties available at Queensland Sotheby's International Realty, grab a coffee and your favourite patisserie treat from MICA Brasserie and even book your next picnic on the river with GoBoat Brisbane.